The Law Society represents solicitors in England and Wales. From negotiating with and lobbying the profession's regulators, government and others, to offering training and advice, we're here to help, protect and promote solicitors across England and Wales.
---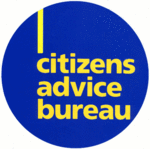 Citizens Advice bureau helps people resolve their legal, money and other problems by providing free, independent and confidential advice, and by influencing policymakers.
---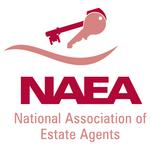 The National Association of Estate Agents (NAEA) is the UK's leading professional body for estate agency.
---
The main statutory function of Land Registry is to keep a register of title to freehold and leasehold land throughout England and Wales.  It also records dealings (for example, sales and mortgages) with registered land.
Registering land or property - www.gov.uk/registering-land-or-property-with-land-registry
---
---
Residential sites - www.gov.uk/stamp-duty-land-tax/residential-property-rates
Additional properties - www.gov.uk/stamp-duty-land-tax/residential-property-rates
Non residential sites and mixed use land rates - www.gov.uk/stamp-duty-land-tax/nonresidential-and-mixed-use-rates
Corporate bodies - www.gov.uk/guidance/stamp-duty-land-tax-corporate-bodies
Calculator - www.tax.service.gov.uk/calculate-stamp-duty-land-tax/#/intro
---